Best machines-Note counting machine in Delhi, Paper cutters, lamination machines etc
We are dealing Note counting machine in Delhi, cash counting machine In India, bundle note counting machines, Fake Note Detector, paper shredder, Paper Cutters, Binding Machines, Lamination Machines & lamination sheets.
Note counting machine in Delhi, Noida, Gurgaon, Punjab, Kanpur, Himachal Pradesh, Assam, Patna, Bihar, Jharkhand, Rajasthan, Jammu and Kashmir etc.
Best Selling Cash Counting Machine In India
Welcome to Aks Automation Online Store Buy:
Cash Counting Machines, Fake Note Detectors, Paper Shredder Machines, Paper Cutter Machines, Spiral Binding Machines, Lamination Machines with Accessories.
AKS AUTOMATION
Banking, Business, and Office Automation Products
We offer the best quality office equipment and supplies. Our vision is to give the best quality products and service to the customers at the best price. We supply our products all over India from Delhi.
Owing to the massive knowledge.
We are very glad you are visiting our website. First of all, lets us introduce you to our company more…
Dealers are also welcome who are looking for purchasing in bulk quality
Please Contact On WhatsApp: 8882501347 in working hours between 10 am to 6 pm
Our products are widely appreciated for their superior quality and price
We have set up the latest machinery to produce the best quality with innovation. And upgrade ourselves in terms of technology to keep up with the emerging trends in the markets. 
We are very happy serving many banks and private and Government sectors.
We have gained over the past years. Our firm has served the versatile and diverse demands of our clients. Our quality inspectors have adequate quality testing facilities at their disposal. That assists them in the stringent test of the products.
A3 Heavy duty manual paper rim cutter – paper cutting machine dealers suppliers in Delhi, Noida, Gurgaon, Ghaziabad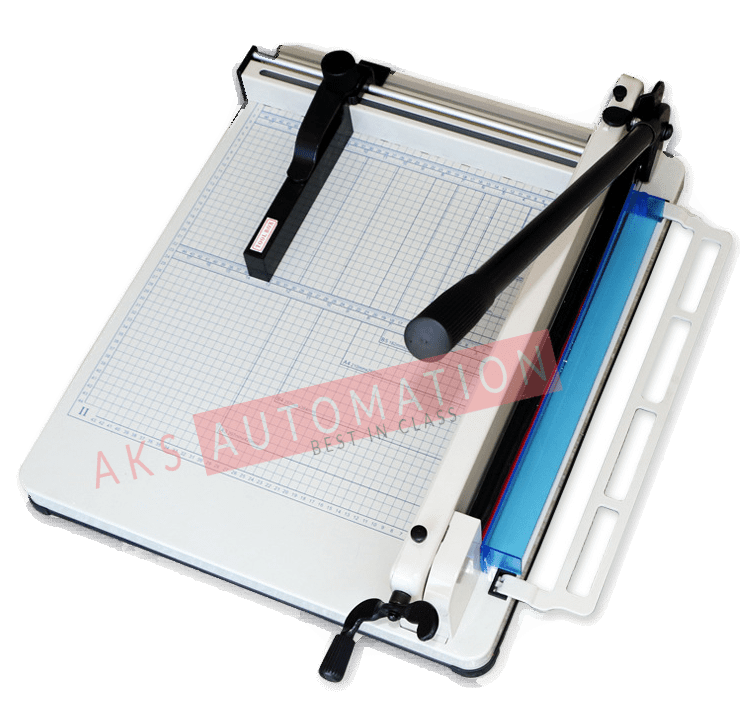 Cash Counting Machines with Fake Note Detector.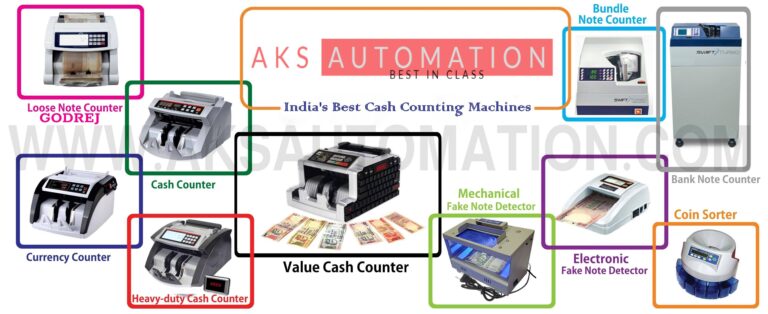 Why You Should Buy Cash Counting Machine with Fake Note Detector from AKS AUTOMATION. Our cash counting machine with a fake note detector is built with high-quality sensors. Its mechanical parts detect the most advanced Indian Fake Notes with smooth counting. ​
8750014394 ( Time 10 to 6pm)